Phone Graham Thompson
01202 430733
WhatsApp m 07854 091094 email

LIYU UV Flatbed, Hybrid, Roll to Roll Printers, CNC Routers and Cutters For Sale
LIYU-UK.COM UV huge printers, superb print and build quality, latest RICOH GEN 6 heads, up to double the speed of our main competitors, at a substantially lower price, starting from £345pw.
CNC cutting machines from £180pw.
Flatbed UV Super Wide Printers For Sale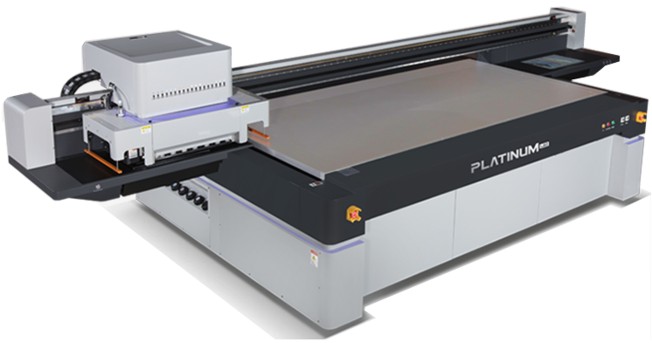 LIYU Platinum KC LED UV Flatbed Big Printer For Sale. 2 Bed Sizes: 2500x1250mm & 3050x2050mm From £345pw
UV Flatbed Printer Machines - choice of four
Roll to Roll UV Grand Format Printers


LIYU Platinum PCT 3 metre LED Roll to Roll Printer UV or Solvent Printer. From £320pw


Platinum Hybrid UV Printers

LIYU Platinum Q2 Hybrid 2 metre Roll to Roll Printer For Sale and 3x2m Flatbed UV Large Printer. From £495pw
LIYU Platinum Q2 Eco 2 metre UV Hybrid Printer. Economy price from £340pw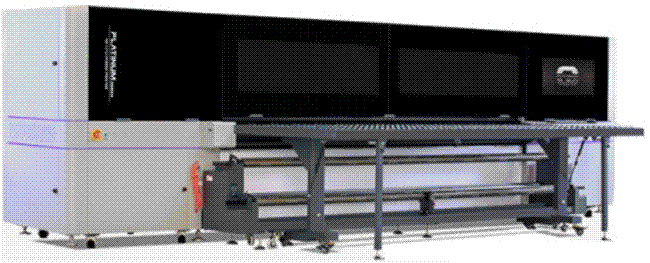 Fastest Roll to Roll Printer Hybrid Flatbed: LIYU Platinum Q3 From £495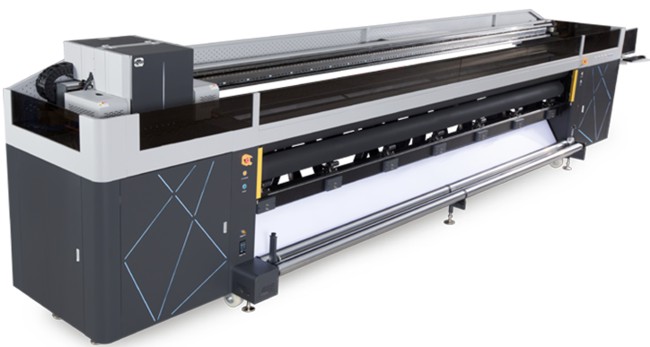 LIYU Platinum QR 5 metre LED Roll to Roll UV Super Wide Printer. From £595pw

LIYU Platinum FH Textile Printer Starting from £340pw

Flatbed CNC Cutting Machines / Cutting Tables / Routers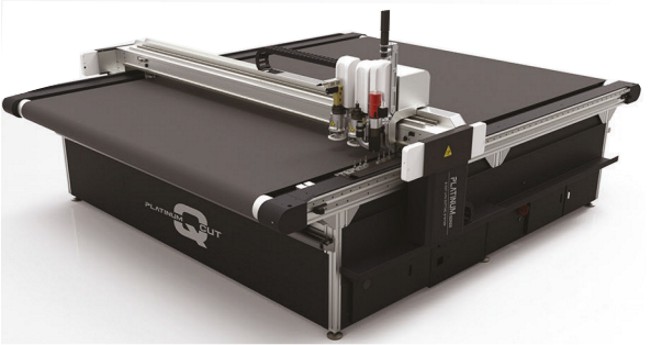 LIYU Platinum Flatbed Q Cut CNC Cutter / LIYU Cutting Table / Router Machine Starting from £180pw
Substrates for LIYU large scale printers
Oce Arizona & Fuji Acuity Flatbed Printers, Used, Second-Hand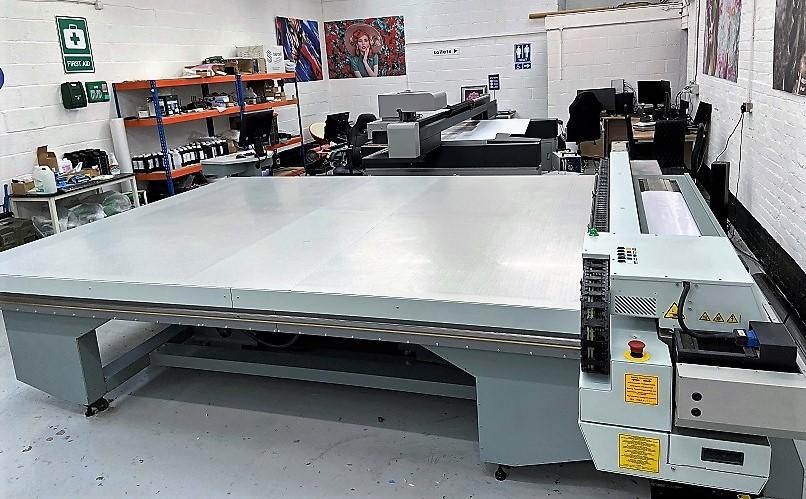 EFI Vutek & Used AGFA UV Large Format Printers,
Flatbed Printers, Second Hand, Used, Pre-Owned
AGFA Anapurna UV Printers, Used Refurbished
HP Indigo Digital Printing Presses. Refurbished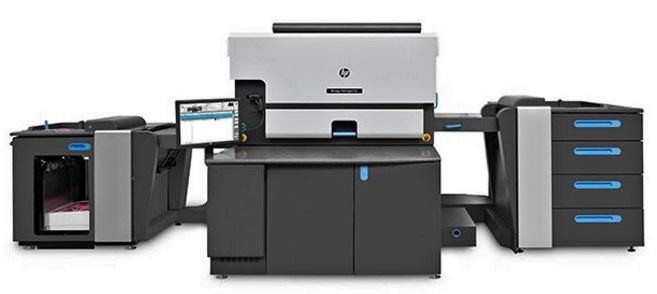 HP Indigo Offset Digital Presses - Used, Second-hand, Refurbished, Pre Owned

Refurbished Zund and Kongsberg Cutting Machines / Routers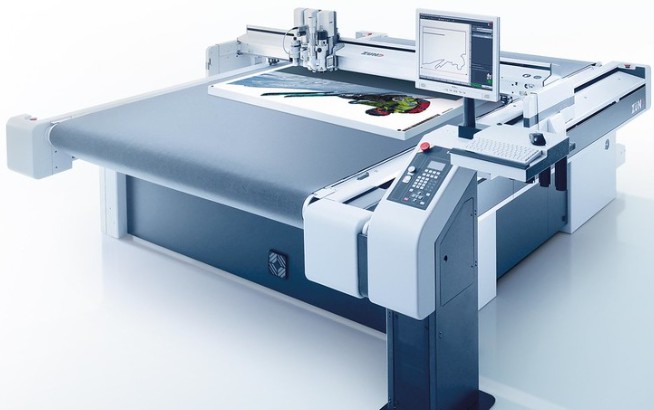 Zund Cutter Machine, Second-Hand - CNC Router
Used Refurbished Kongsberg Cutter
Used Laminators & Applicators
Pre Owned Used Bubble Free Pro Vinyl Applicator
Custom Stickers for Business

Sticker Maker - Order Custom Stickers - Custom Sticker Printing
Excellent finance packages for all products.
Take advantage of government capital allowances on new equipment purchases - by saving up to 30% off the purchase price. Speak to Graham
Next Step: For a quote, advice on, arrange a demo, or to place an order for LIYU Platinum roll to roll, flatbed, hybrid and textile UV large format printers, please phone
Graham Thompson on
01202 430733
WhatsApp m 07854 091094
or send an email
Join our email list
For monthly stock list, special offers and updates
LIYU Pre-Owned Flatbed Printer LIYU Printer LIYU Roll to Roll Printers For Sale LIYU UV Printers LIYU Routers LIYU Cutter LIYU Cutting Tables LIYU CNC Cutter LIYU LED Second Hand Printers LIYU Reconditioned Flatbed Printers LIYU UK Used Roll to Roll Printers LIYU Textile Printers LIYU UK Hybrid Large Format Printers For Sale LIYU CNC Router For Sale